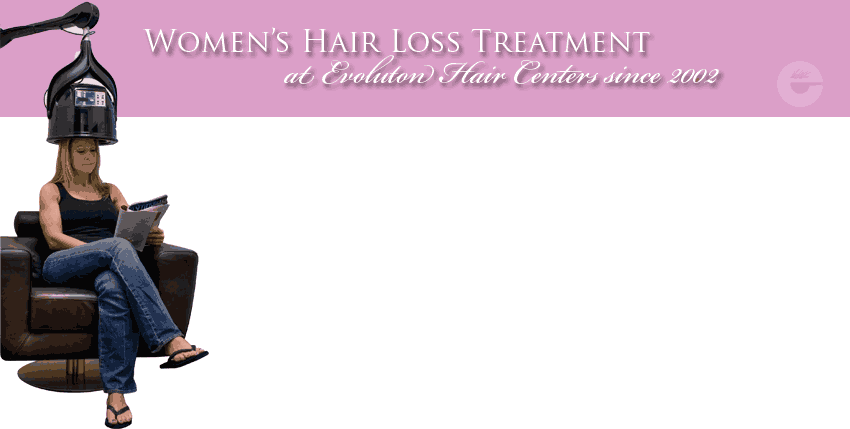 Not Near one of Our Clinics?

You may book your complimentary consultation at any of our clinics or on the phone. If you are not near any of the below locations, simply click here to book a

Evolution Hair Centers offers at-home programs as well as our in-clinic treatment. We are here to help you every step of the way. Get started by booking your phone or in-clinic consultation instantly by clicking on the link below at the location that you would like to go to.

Get Started today! You have nothing to lose but more hair.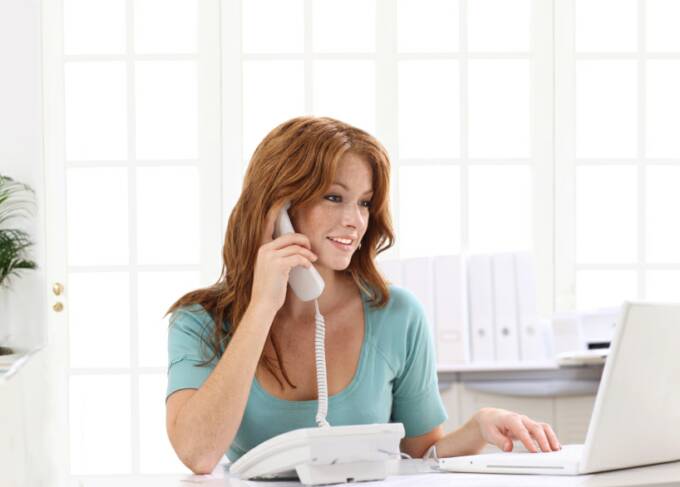 Book Your Free Consultation & Scalp Analysis Instantly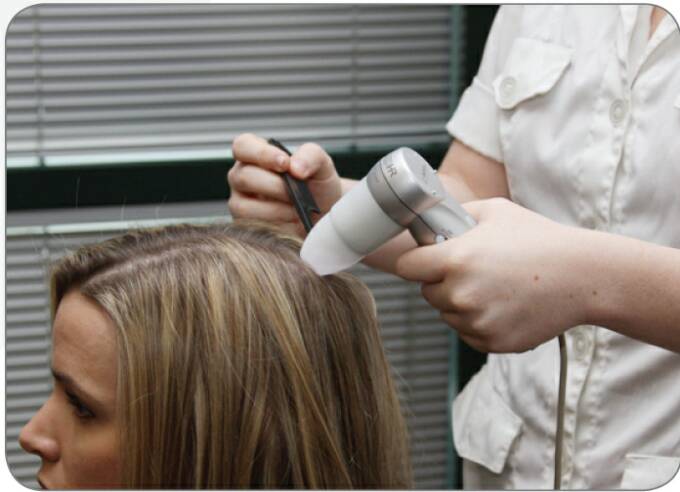 At Evolution Hair Centers we use science and scalp analysis to completely understand your hair loss condition.

You can find out why you are losing your hair and how we can help with a simple 15 minute consultation and scalp analysis that is free and easy.

Private, Free, and Conclusive

Book your consultation today and our experts will view your scalp at 50 x magnification. At this level, we are able to see how your hair is growing from your scalp. We can see if testosterone, fungus, or hormones are impacting your hair growth. If they are, Evolution can clear you as a candidate for our 5 dimensional hair growth program that can restore your hair. Book now or call us at your convenience.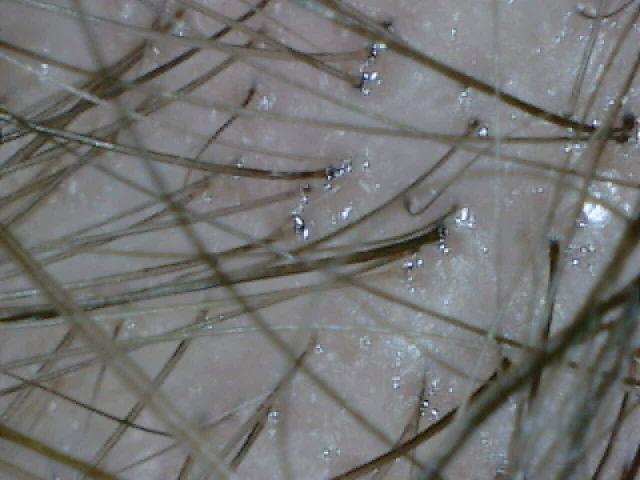 Evolution Hair Loss Institute - Tempe Hdqrs

4450 South Rural Rd

Suite C-222

Tempe, Az 85282


phone (480) 222-4247
Evolution Hair Centers - North Scottsdale

7450 E Pinnacle Peak Road, Suite 258

Scottsdale, AZ 85255


phone (480) 535-7099

Call Us Today (888) 527-4255

for your free consultation