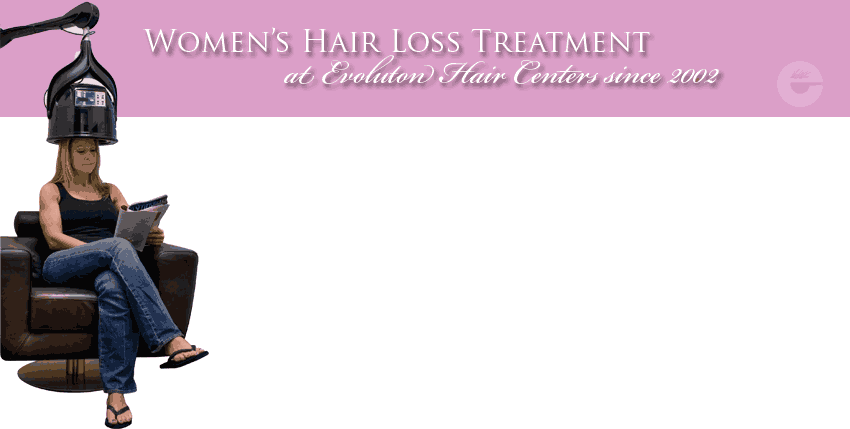 The Female Experience at Evolution Hair Centers -            Natural Treatment, That Works!

"Path to perfection! From the staff to the personal service and products and most importantly, my overall RESULTS!  The results achieved were much more then Will Gaunitz said I would attain on my initial consultation." 

-Alicia Flores of Chandler, AZ       

Female, age 39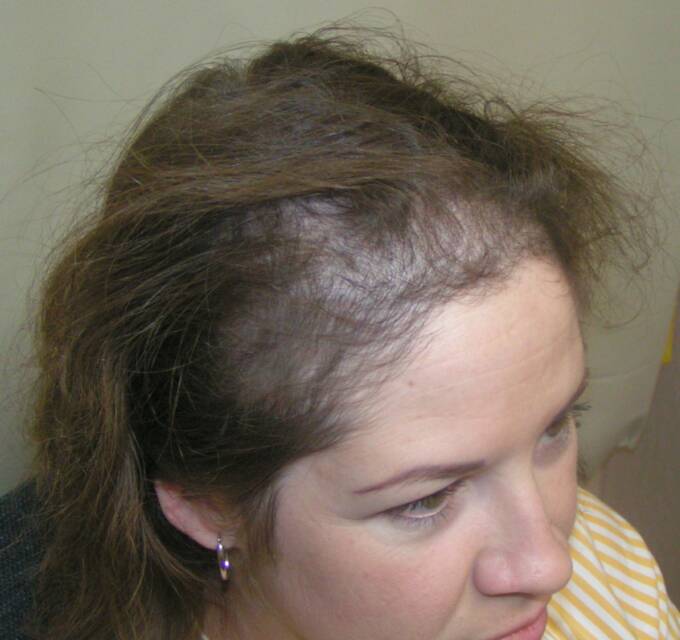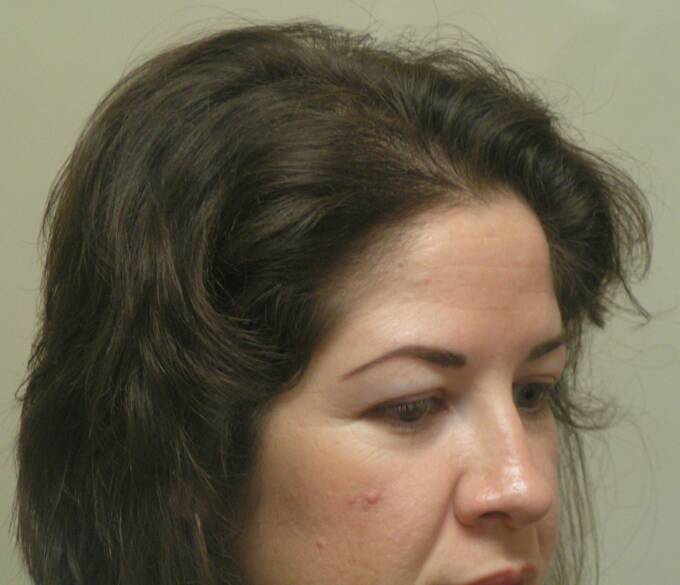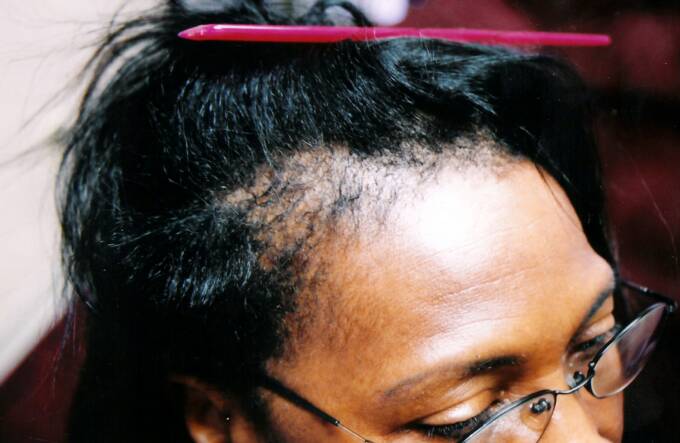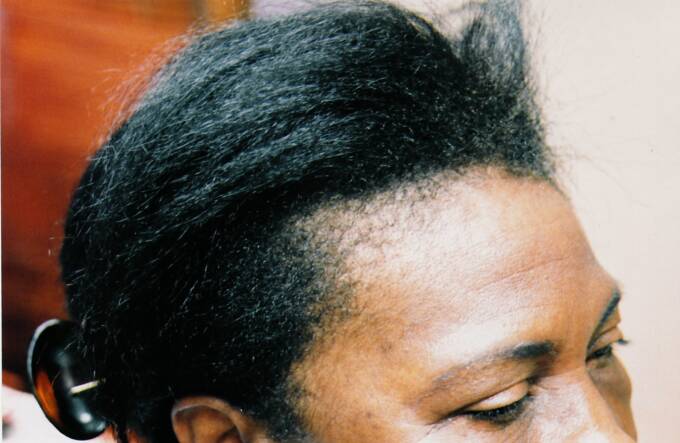 "The program has been a great benefit in that I have accomplished what I set out to accomplish "Hair Growth." The staff was always in a positive mood and very pleasant. I will tell others about the clinic and I'm sure they will fell great after the visit and they received the same result. You may use my name whenever you wish."

-Mary Adair of Scottsdale, AZ  

Female, age 51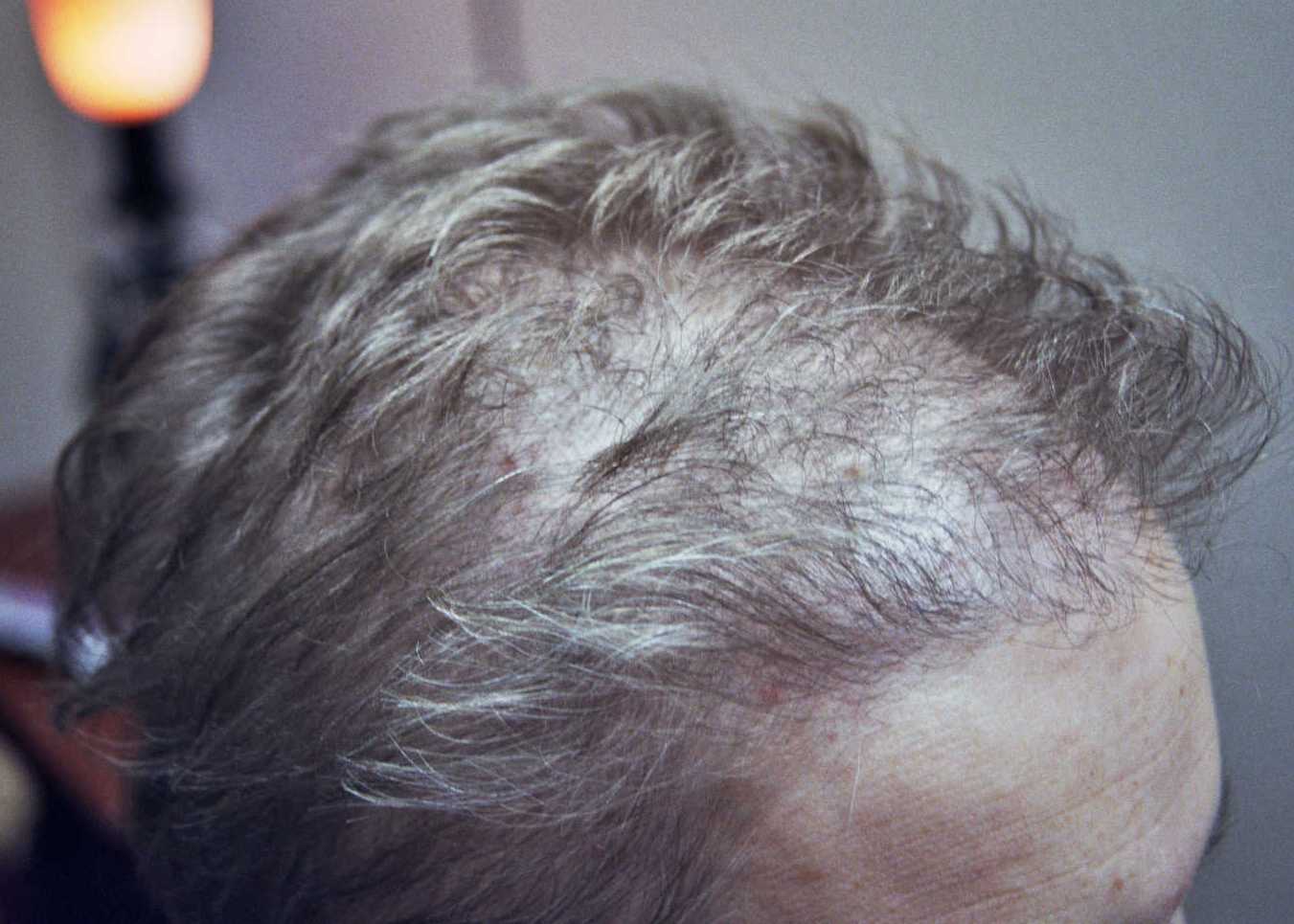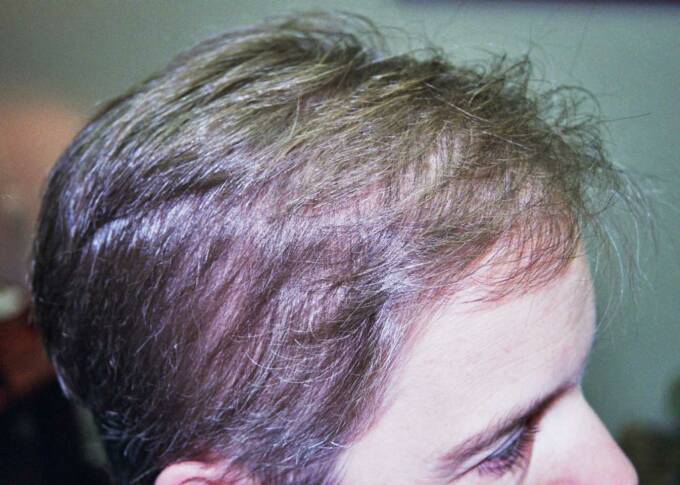 "I started my personalized program in November and by the end of January, there was a noticeable difference in the appearance and texture of my hair.  For the first time in 20 years, I was feeling hopeful that I might be rid of the self-consciousness that has plagued me."

- Theresa Oster of Tempe, AZ   

Female, age 42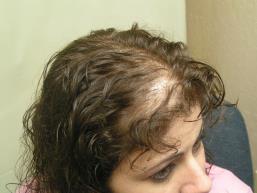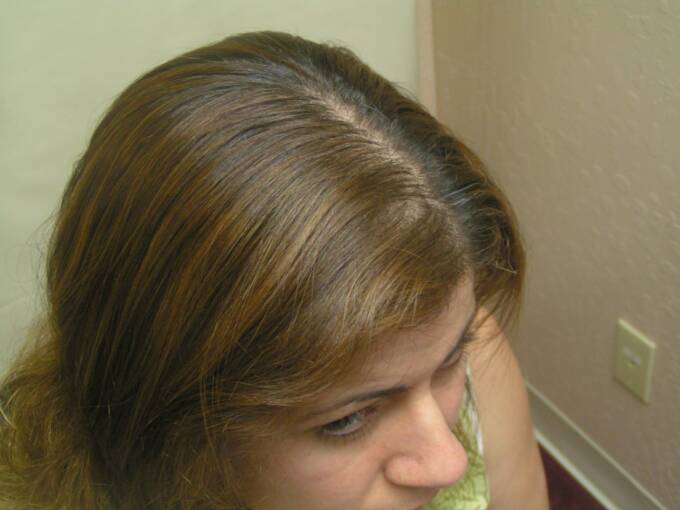 "One of the things I was the most impressed with was the way your program tackled every aspect of the hair lost/growth process – from nutrition to laser therapy to topicals.  I had the feeling throughout the program that whatever my loss was a result of, your treatment procedures would cover it."

- C.P., Wanted to be left anonymos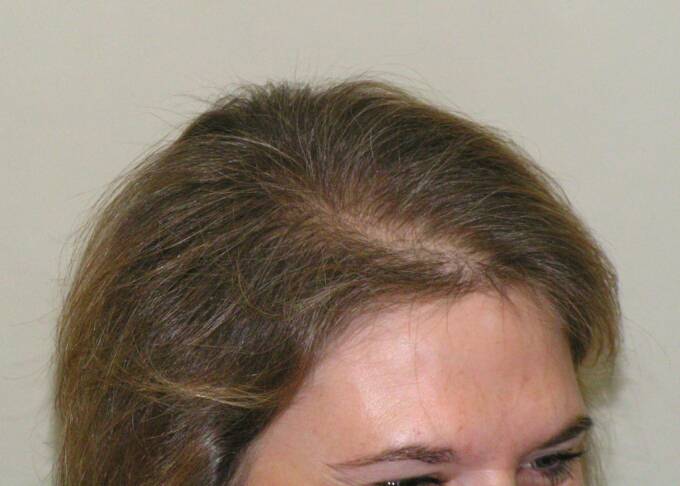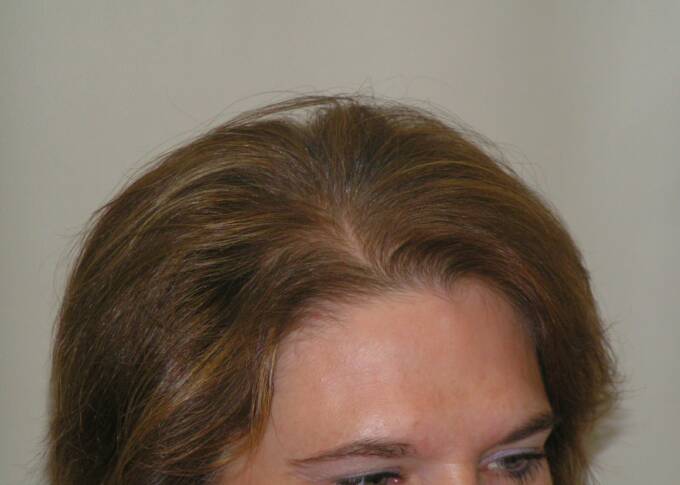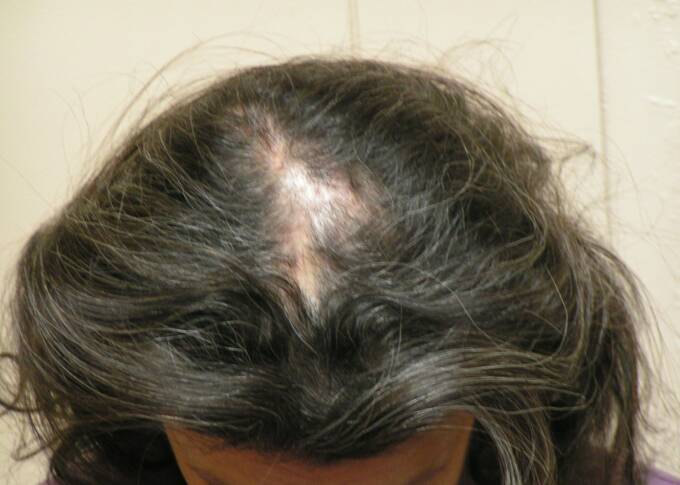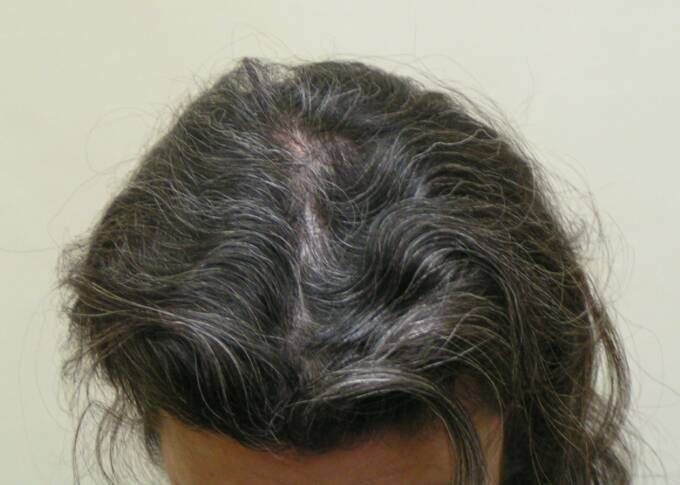 "Certainly well worth the effort of getting your Hair REGROWTH. Thanks to your six months HAIR TRATMENT Program. Your IN HOUSE staff are excellent, always sweet, courteous, and gentle. Keep up the services at all the nest Evolution Hair Centers & good luck." 

Lily Nikitich of Scottsdale, AZ  

Female, age 38                      

"I was thrilled with the regrowth.  I really had problems with thinning and bald spots. My photos tell the story!  You can call me anytime about my experience."  

- Mary Ellen Stevens of Scottsdale, AZ      

Female, age 56                         

Female hair loss is a growing issue. Why suffer from female pattern hair loss when you can do something about it? At Evolution Hair Centers, we know how to treat female hair loss so that you can get the confidence back that you deserve. We hope that we can help you reverse female pattern hair loss for good.



Call Us Today (888) 527-4255

for your free consultation