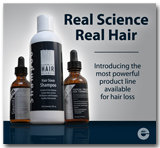 "I started my personalized program in November and by the end of January, there was a noticeable difference in the appearance and texture of my hair.  For the first time in 20 years, I was feeling hopeful that I might be rid of the self-consciousness that has plagued me."

Women's Hair Loss Recovery Testimonials

"I was thrilled with the regrowth.  I really had problems with thinning and bald spots. My photos tell the story!  You can call me anytime about my experience."  

"Certainly well worth the effort of getting actual Hair REGROWTH. Thanks to your nine month HAIR TRATMENT Program. Your IN HOUSE staff are excellent, always sweet, courteous, and gentle. Keep up the services at all the newest Evolution Hair Centers & good luck." 

- Lily Nikitich of Scottsdale, AZ                            

"Being a fashion model, my stress was double because of my hair loss, but after 3 months at Evolution, I realized that I had no reason to be stressed again.  ... IT WORKS!!!!  Thank you Will, you have changed my life!!!"

-Micheline Etkin of Scottsdale, AZ   

Professional Fashion Model,                                                                                               More About Client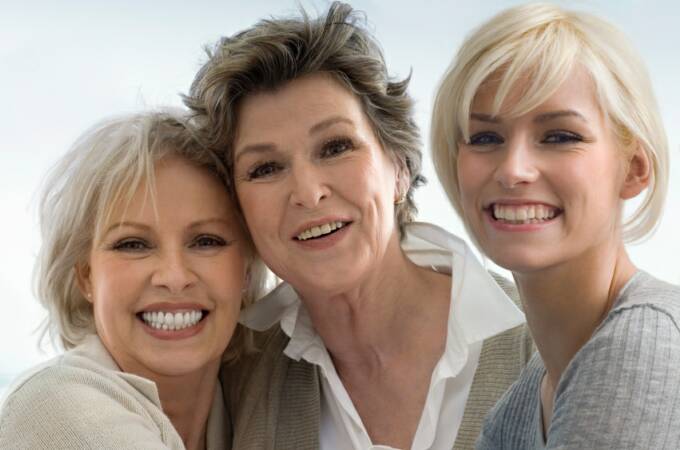 "Staff: They all are professional and, at the same time, very personable. They always try to accommodate individual client's schedules & needs. I felt they were always on my side for success with the procedure. They were all very good at the scalp massage treatment.

The Procedure was painless and relaxing. I like the hair products and appreciated the gluten-free supplements.

My scalp began to show improvement quickly and I have experienced new hair growth. My existing hair has become thicker."

- T.N., Wished to be left anonymos

"I have enjoyed the staff tremendously.  Your people are very nice and friendly.  I have no complaint what so ever about anyone here.  May hair is definitely thicker.  I have had a lot of compliment how much better my hair looks.  I don't mind if you use my name in your article.  May God bless you, keep the good work going."

"Within the first few months I noticed a significant reduction in hair loss and then hair growth all over my head …  I am 100% pleased with my results, this programs has changed the way I feel about my appearance."

-Louise Goldfarb of Scottsdale, AZ                                                                                           read more...

"This has been a great experience! First of all the results are fantastic.  My hair is much thicker, healthier, and full of body."

-Theresa Colosimo of Scottsdale, AZ                                                                                        read more...                                                                            

"I am very happy with the results I have seen with this program.  I have grown back about 60 to 70 percent of my hair, and it still is filling in.  I now have a full head of hair again."

-Shauna P. of Scottsdale, AZ                                                                                                     read more...                                                                              

"The Treatment itself has provided me with noticeable new hair growth in areas I had deemed a lost cause. ... Overall, the program was well thought out, keeping 'health' a target factor in the success of each individual, so not only is my hair looking better, but my overall well being has improved."

-V.L., Wanted to be left anonymos                                                                                             read more...

"I have had a very positive experience at EHC.  Most importantly my hair has grown back to where it was over 5 years ago."

- Jennifer Stevens of Scottsdale, AZ                                                                                         read more...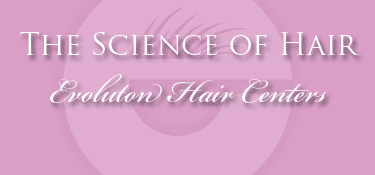 Call Us Today (888) 421-0EHC

for your free consultation